Since 1979, MEC electronics has become the first point of contact for customised hardware and software solutions in the field of control technology. This know-how from more than 35 years of experience enables us to combine the three cornerstones of our company consisting of technology, sensor technology and control logic in individual concepts.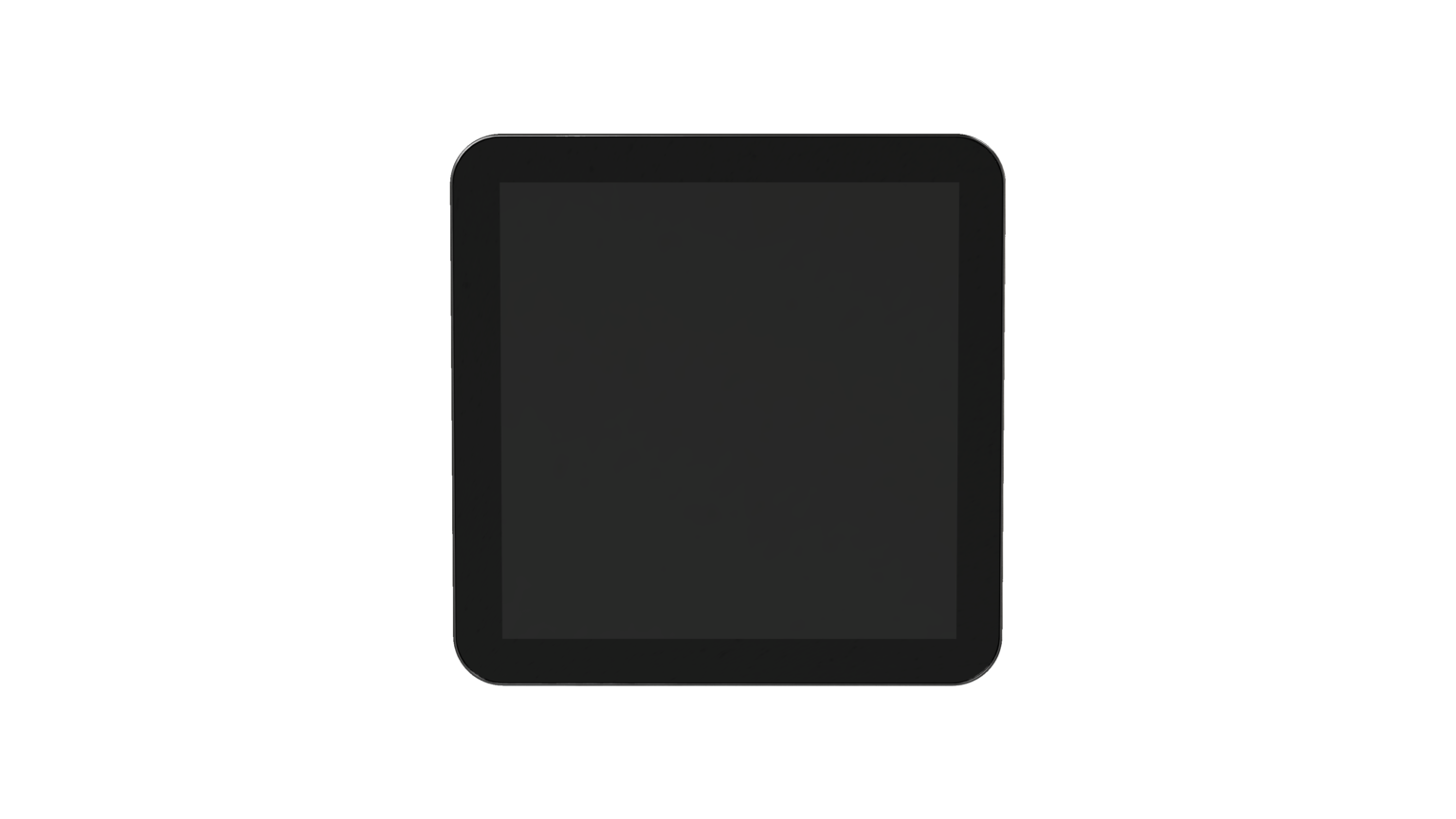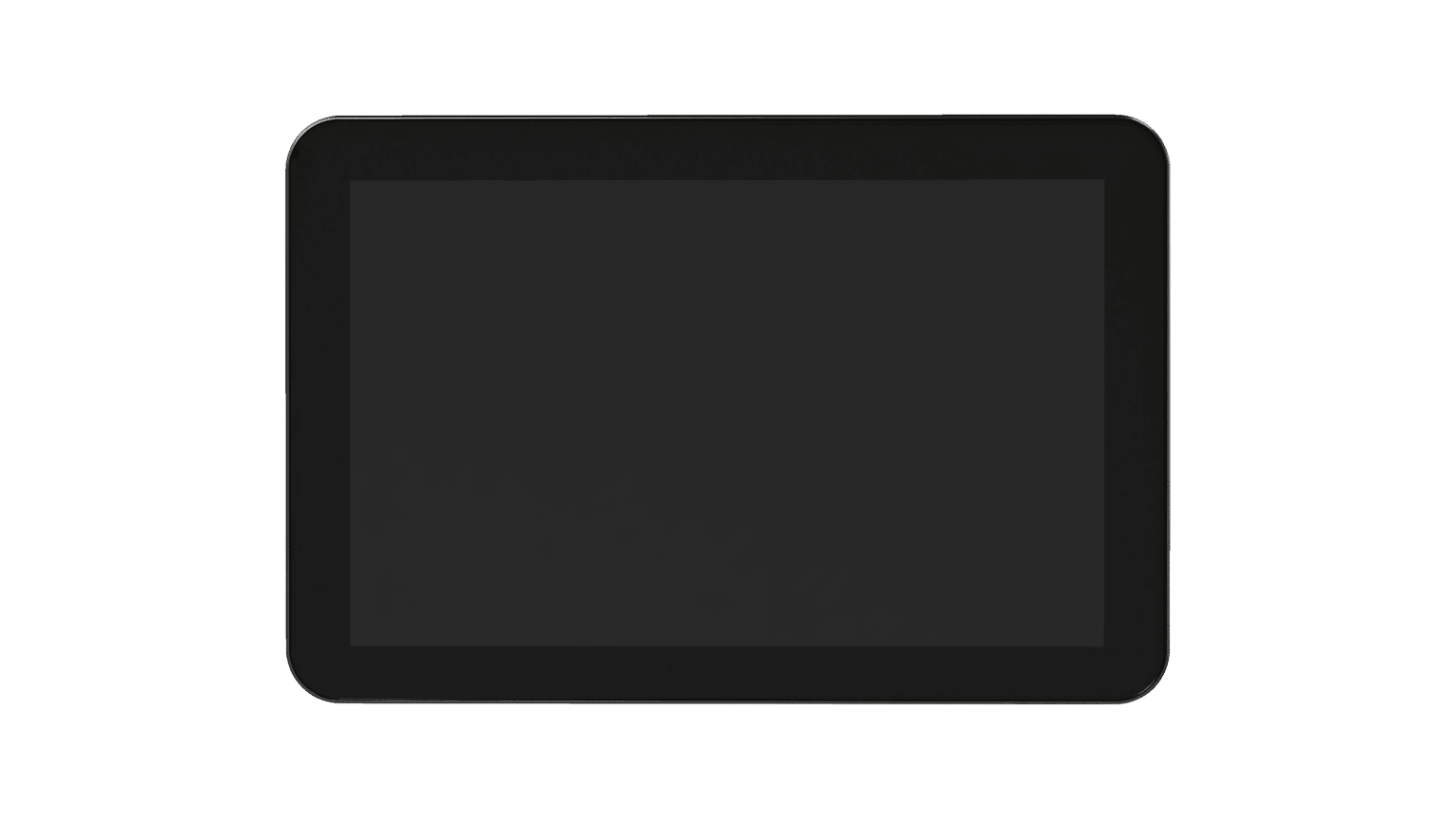 Premium Touch Display in
exclusive design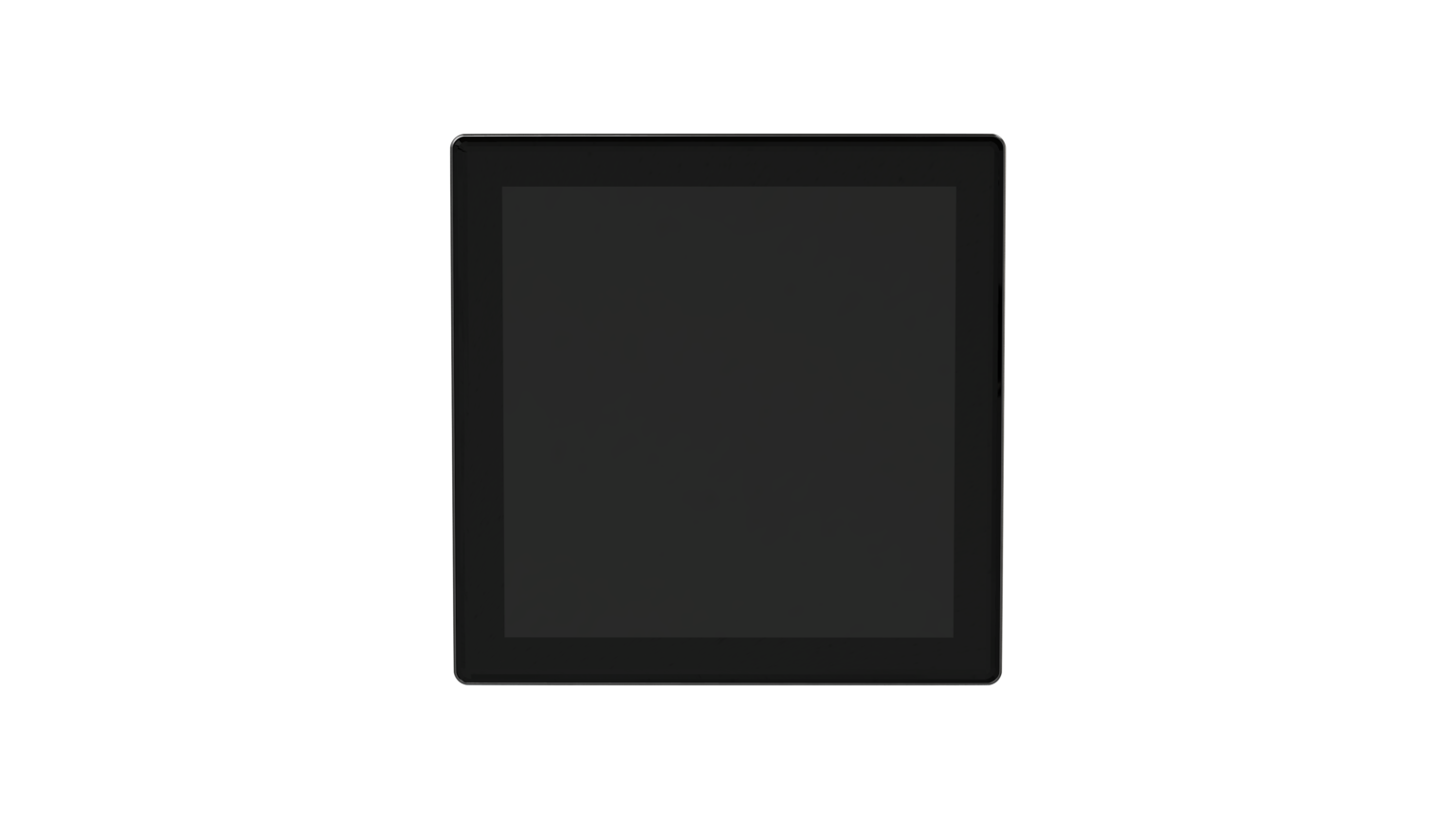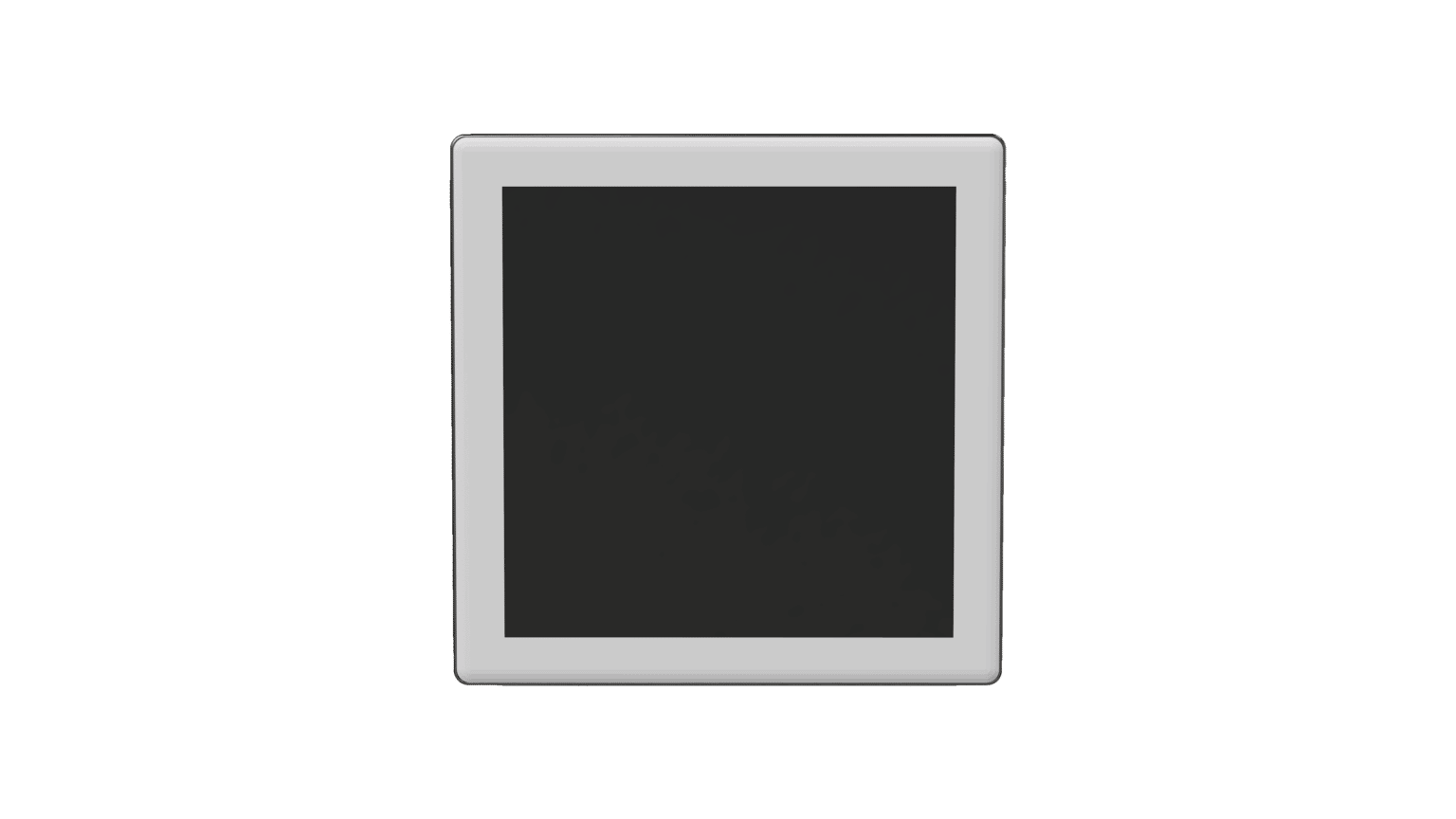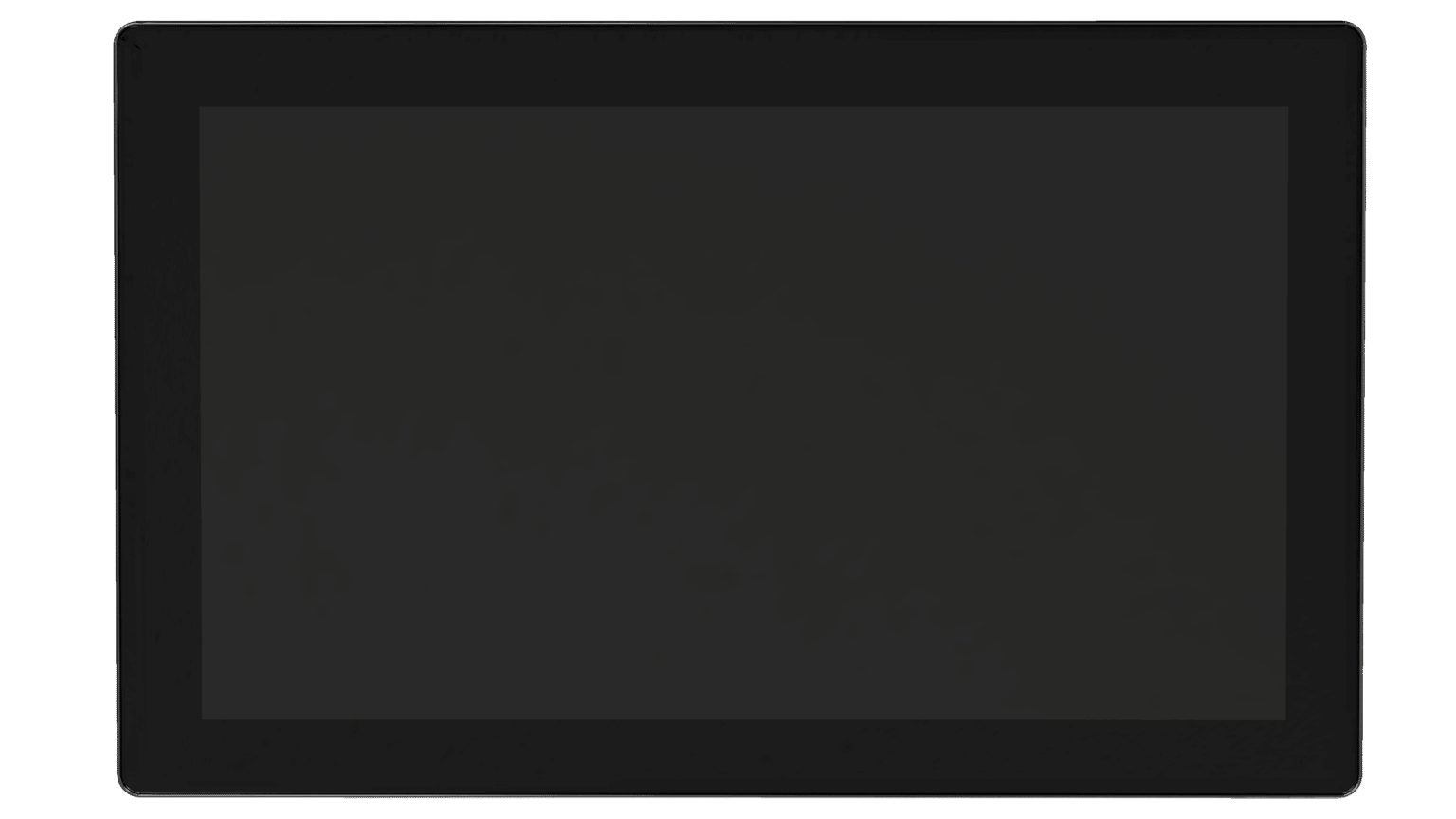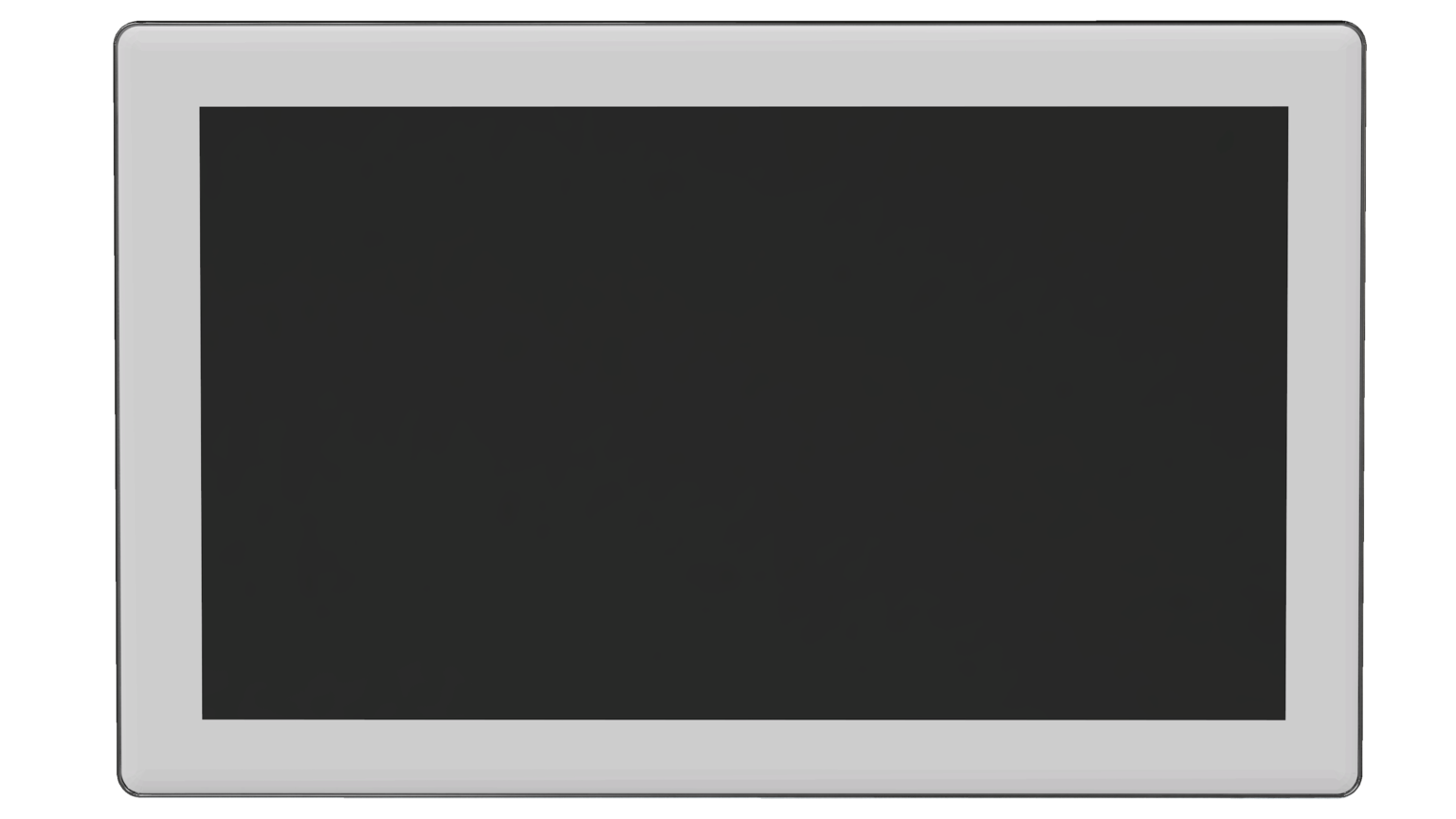 Premium touch display in
modern design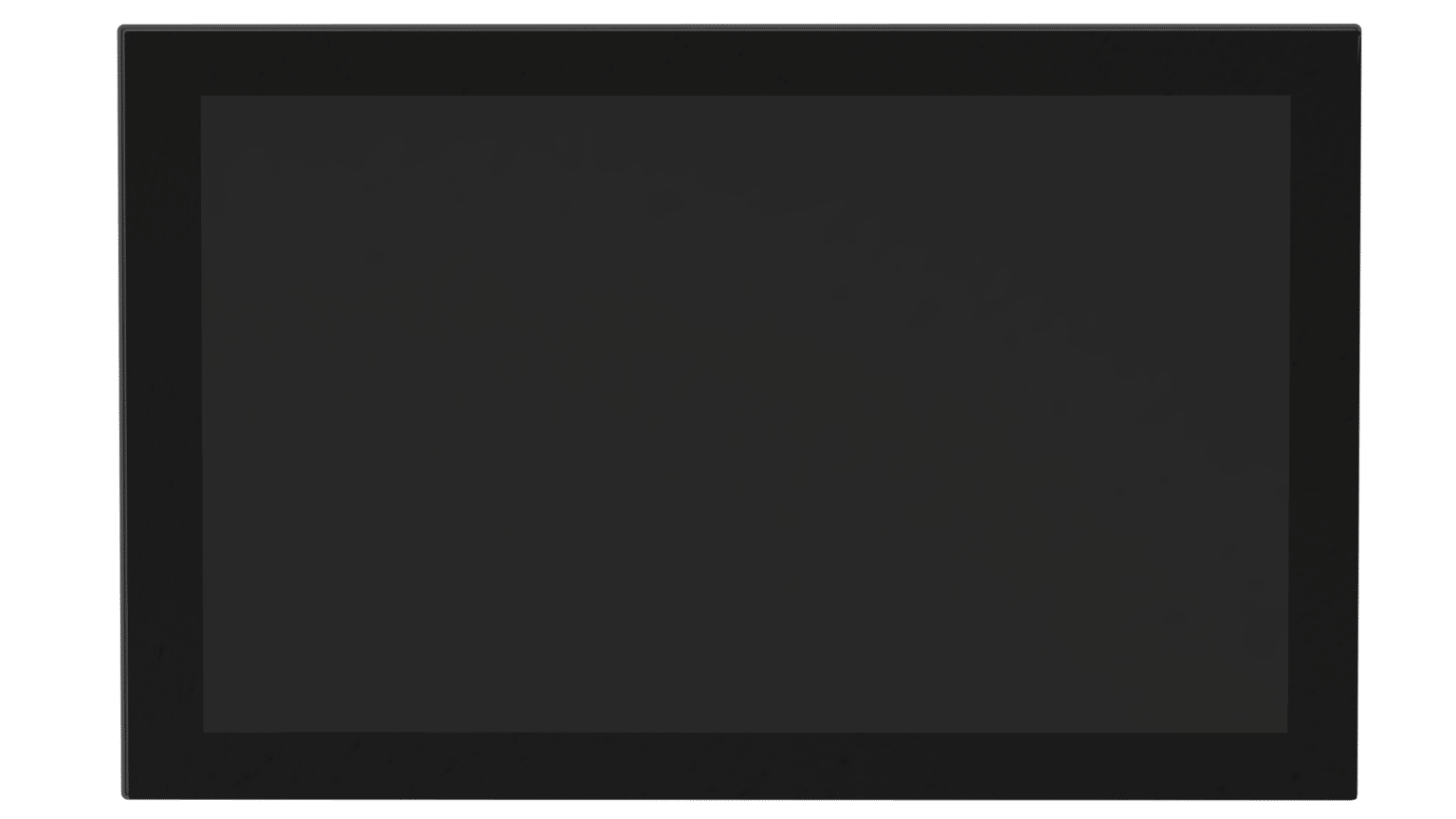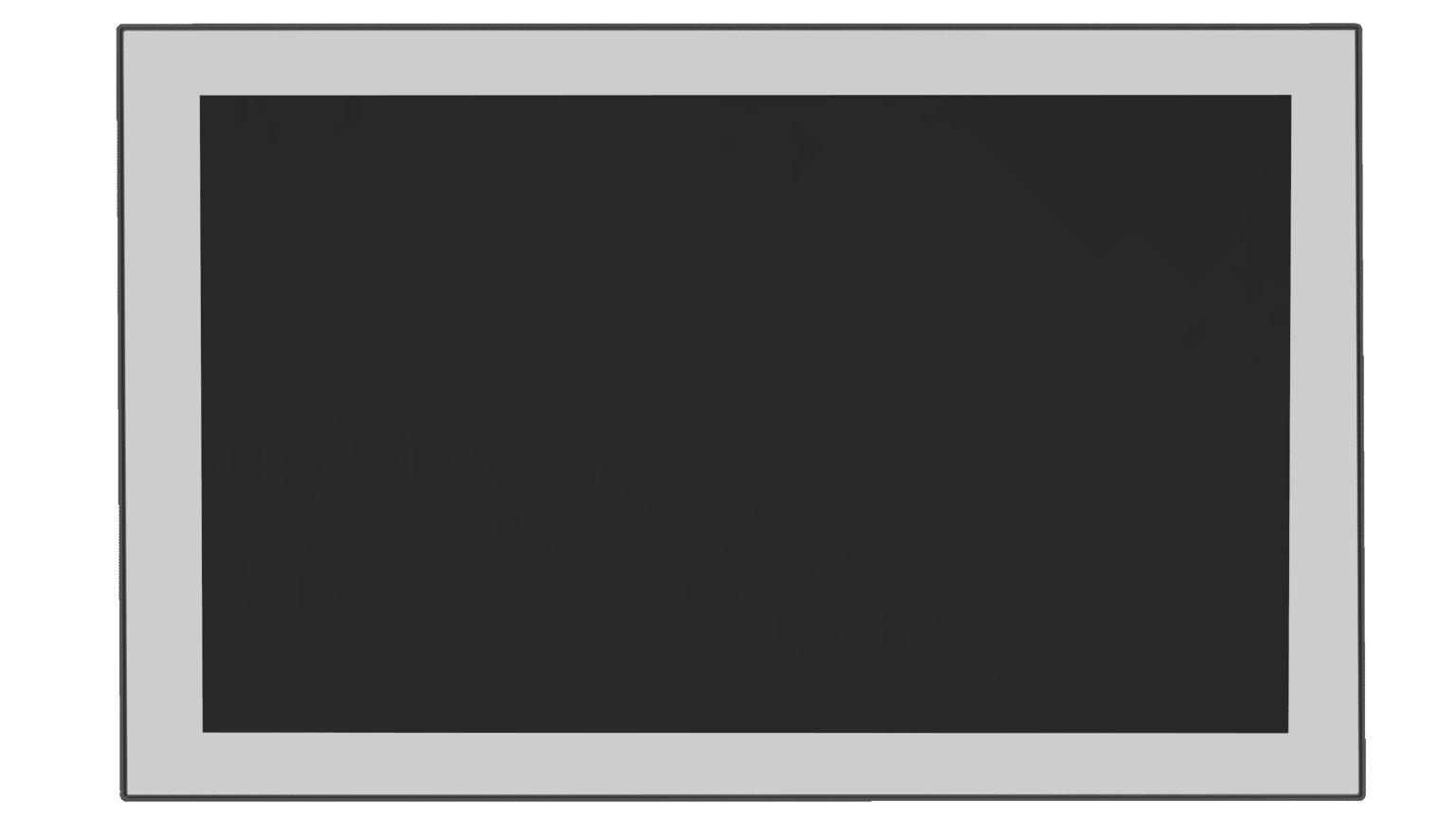 Premium touch display in
industrial design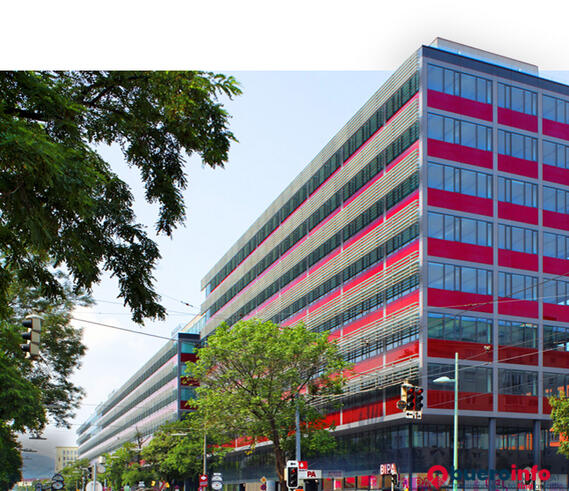 "We are an owner-managed, Austrian technology company based in Vienna. Passion, experience and pleasure in technology and especially in solving complex technical tasks has been firmly anchored in the company since it was founded in 1979.
Mec electronics offers a combination of development and production know-how in the fields of smart display, measurement, control and regulation technology, visualisation and manufacturing."
Heating and air conditioning
For decades, partners and customers have used our smart touch displays and controls in small and large building solutions. With the combination of sensors, controls and visualization we cover all requirements.
By means of our technology, not only work processes can be simplified, but also everyday processes in the private living area. Our product can therefore be networked with other smart home appliances, for example. In this way, you can help your customers optimize their energy savings while offering them unsurpassed comfort.
"In general, our devices can be used in all areas where a smart display is required. As a control element for smarthome functions, navigation or multimedia system in the car, etc.. Our product offers you unlimited application possibilities!"
Driving technology for leading brands